WELCOME TO SANDIP GLOBAL SCHOOL & JUNIOR COLLEGE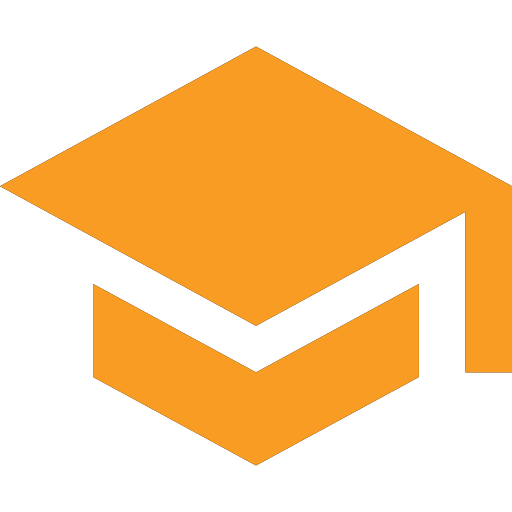 Since its inception in 2005, Sandip Foundation Nashik had a vision of giving a Student-Centric, Life-Centric, and Career-Aligned Education to students. Recently, Sandip Foundation pioneered into junior colleges in Nashik Maharashtra with a distinctive concept of an integrated programme. Also, Sandip Foundation got recognition as the best college in Maharashtra with the prestigious affiliations of the All India Council of Technical Education (AICTE) and the Pune University.
Our Sandip Global School & Junior College of Science and Commerce molds the student in a manner to cater the needs of the Industry, Research, academic & streams to satisfy the variety and desires of the students. In Nashik city has numerous junior college but our institution ensures the overall development of children when it comes to research and academic. Global Junior College provides instruction for classes 11th and 12th of commerce and science (English medium), as per the pattern laid down by the Government of Maharashtra / Maharashtra State Board of Secondary and Higher Secondary Education (MSBSHSE).
India's Future is in the hands of your child. Let your youngster Enroll, Educate, Enjoy and become Efficient right from the base!