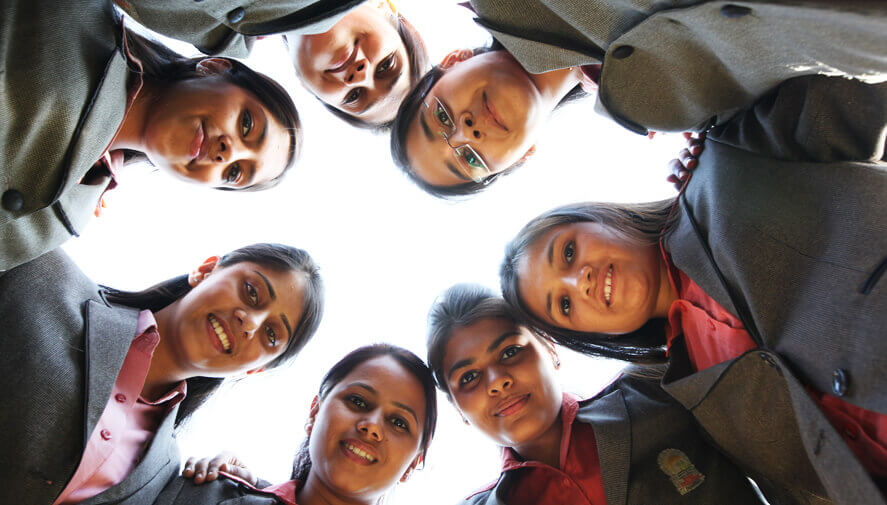 About Sandip Global School & Junior College

Building Education On The Foundation Of The Fundamentals
Sandip Foundation has launched Sandip Global School & Junior College in its sprawling Nashik campus with the sole purpose of giving a powerful foundation to our young learner's right from the onset of their Higher Secondary Studies. Because that is the stage intensely crucial serving as a base, a launch pad and a decisive turning point towards their higher education.
Sandip Global School & Junior College Follows the Maharashtra State Board (HSC) curriculum in English medium and we offer two streams HSC-Science and HSC-Commerce. We follow a strict principle of teacher-selection process ensuring that our students learn from the finest.
Similarly, we pay equal attention to all students and care to see that they get their perfect scores. To achieve this we keep a low tutor-pupil ratio. Our classrooms are spacious with well-designed furniture, LCD projectors & audio-video facility.
Learning can only happen if balanced with ample relaxation and unwinding. We ensure that our pupils are exposed to plenty of extra-curricular activities like indoor and outdoor games, debates, crafts, music & dramatics just to name a few and arrange various programmes and events throughout the year. Participating in these activities help bloom their latent talents, develop presentation and leadership traits and eliminate nervousness.
Education is a shared commitment between parents, teachers and students. We arrange for Parent-Teacher meet where we listen to the parents, their expectations from their children, from us. We share with them the on-going activities in the school and update them on the progress of their children.